Joined

Mar 30, 2010
Messages

343
Reaction score

590
Location
NAC (N-acetyl-L-cysteine) has been a part of my daily supplementation since Covid began.
I needed to pick up a few bottles recently and historically I've found that GNC had the best price, although it has been a few months since I've needed to resupply. I went in to my local GNC and was told that a month or two back they were asked to pull all of the NAC from the shelves and send it back to the warehouse... Then I went online to Amazon to order a bottle Prime and now I find that just a few days ago Amazon has barred the sale of NAC..
Amazon reportedly removes NAC-containing dietary supplements​
Amazon has started removing from its platform dietary supplements containing NAC, industry sources said.
www.naturalproductsinsider.com
It seems GNC and Amazon have done this as a result of the FDA issuing a warning letter 9 months ago stating that "NAC couldn't be lawfully sold in a dietary supplement because the ingredient was first approved as a drug in 1963."
I have read they issued the letter because someone or company had marketed it as a hangover cure? I find that a little hard to believe.
NAC has been proven to inhibit virus replication and expression of H5N1 influenza A virus.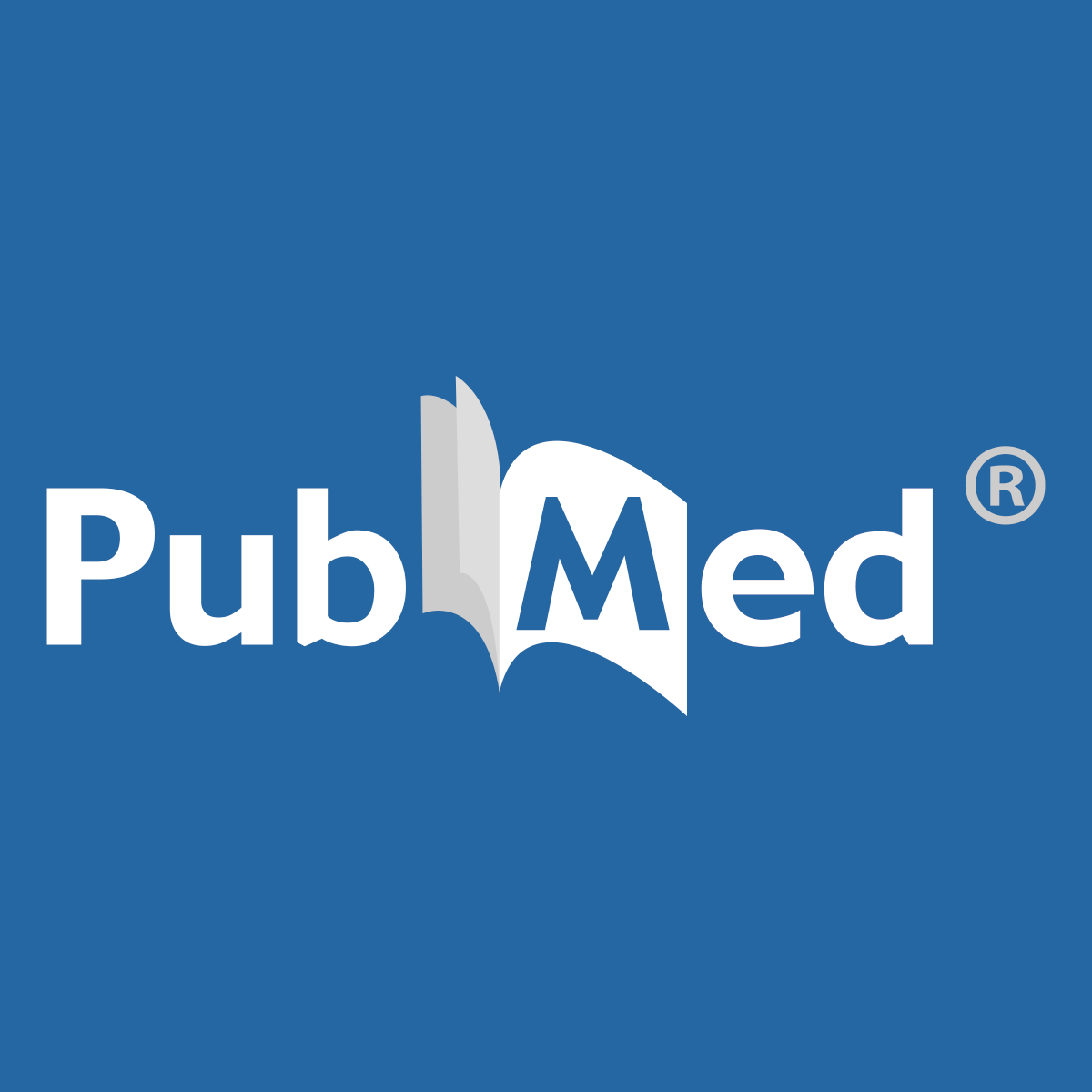 The antioxidant N-acetyl-L-cysteine (NAC) had been shown to inhibit replication of seasonal human influenza A viruses. Here, the effects of NAC on virus replication, virus-induced pro-inflammatory responses and virus-induced apoptosis were investigated in H5N1-infected lung epithelial (A549)...

pubmed.ncbi.nlm.nih.gov
According to the below recently published study "NAC has antioxidant, anti-inflammatory and immune-modulating characteristics that may prove beneficial in the treatment and prevention of SARS-Cov-2."
I have to wonder what their real motivation is in this attempt to take this off the market.
At this point Vitamin Shoppe still has it available and I have placed a sizeable order myself, those of you who also take it might want to do the same.