If French President Emmanuel Macron thought that his re-election this past May against right-wing populist challenger Marine Le Pen was a license to keep forging ahead with a neo-liberal agenda, it turns out that he badly miscalculated.
While French voters may have been reluctant to hand executive control over to Le Pen, they seized the opportunity to recalibrate the balance of power away from Macron's establishment status quo with last weekend's parliamentary elections.
Although Macron's centrist Together coalition retained the most seats among the parties elected to the National Assembly on Sunday, the president lost the absolute majority which had allowed him to freely ram through his agenda into law. Until now, whatever Macron wanted or telegraphed – whether it was Covid jab mandates and digital passes or censorship under the guise of 'national security' – his party simply converted into law. And there was nothing that opponents could do about it other than complain hopelessly.
Until now.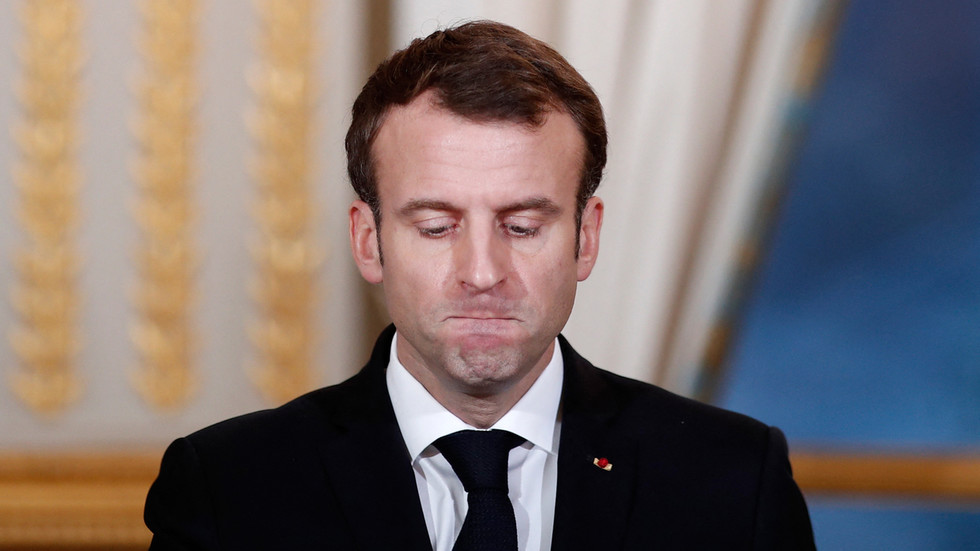 The French centrist coalition's losses give populists on both left and right a chance against neo-liberalism
www.rt.com