God,Donald Trump,most in GIM2 I Trust. OTHERS-meh
Platinum Bling
Site Supporter ++
Joined

Apr 4, 2010
Messages

6,753
Likes

7,033
-MAN TO GET ON BOARD:
" Urge Your Congressman to Protect Your Hearing!
Category:
Current Action Alerts
Published: Tuesday, 12 September 2017 18:25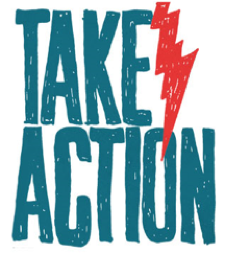 Urge your Congressman to cosponsor and support HR 3139
, a bill to remove all restrictions on your ability to protect your hearing......
Not a GOA member yet? You can
join Gun Owners of America today for only $20!
Sportsmen's Bill Offers a Vehicle for Deregulating Suppressors
Gun Owners of America has alerted you this year to great legislation in Congress that would protect your ears and hearing while you spend time enjoying your Second Amendment rights.
Today, that effort took a step forward.
A House subcommittee heard testimony on HR 3668 -- a "sportsmen's bill" which, among other things, will make it easier for you to purchase firearms suppressors. The bill also makes a lot of minor corrections to federal gun law.
But the sponsor of this bill -- South Carolina Rep. Jeff Duncan -- took a major step forward when, earlier this year, he agreed to amend his sportsmen's bill with provisions to protect gun owners' hearing.
He did this by including language that removes suppressors from the licensure requirements of the 1934 National Firearms Act (NFA) -- meaning that you could purchase suppressors for your firearms without paying a tax or submitting to a waiting period. "...
MORE HERE:
http://gunowners.org/alert091217.htm